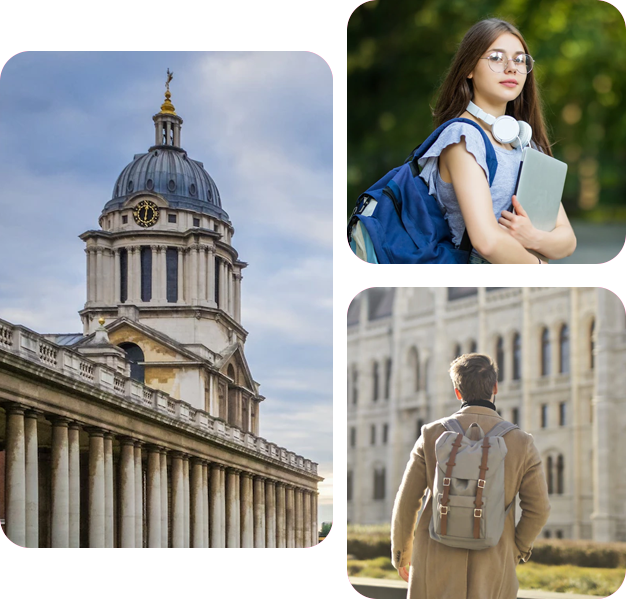 About us
A Few Words About the College
CIMS- College of Innovative Management & Science, Lucknow is not merely a imparting Management Education but an educational hub that is moving towards global recognition for the quality of its academic pursuits - Teaching, Research, Highly encouraging and Supportive Environment. The institution is designed with the focus on providing Academic Resources based on the emerging creative economy rendered by the 4 C's Connectivity, Collaboration, Communication, and Creativity.
The Institute is becoming a key link in the chain of leading centres of Professional Management Education in the country. Committed to create and impart knowledge that enables, innovates and inspires, CIMS is not only a center of academic excellence but a complete philosophy with a vision in itself!
Our Mission

To develop a positive, vibrant and healthy learning environment so that ideas can be converted in to constant never ending action towards the advancement of business and society.

Our Vision

To create a centre of excellence empowering young minds to attain global competencies in management.