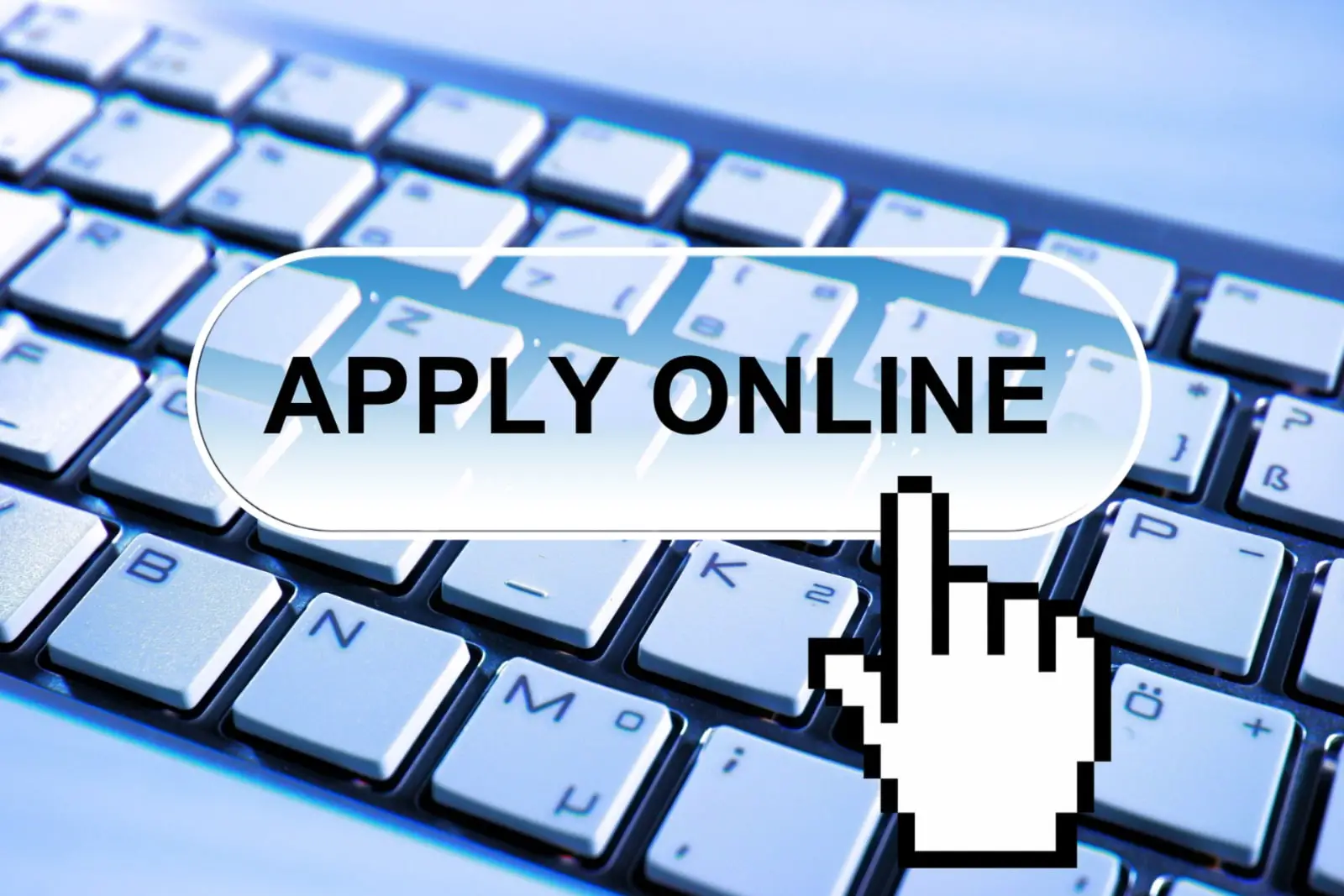 Submitting your application
To apply to CIMS an applicant must complete the online Application Form'. There is one common Online Application Form.
After completing the form, the applicant can make payment by one of three options: Pay through demand draft / Online Transfer : The applicant must make a demand draft payable to 'College of Innovative Management & Science'. On the 'Application Form', applicants must provide the demand draft number, name of bank, date, location of bank and amount. After providing these details, the applicant will be directed to a new window that has the details of the information submitted and the 'tear-off' sheet together with an 'Application Form Number'. Applicants should take a printout of this form and keep it for their future reference. Applicants must affix their passport-size self-attested photo to the tear-off sheet and send the demand draft along with it. Once the demand draft and tear-off sheet are received by CIMS, the status is automatically updated on the website. Applicants will also receive a confirmation email within the next 24 hours.

Admissions Decision
Admission decisions will be made after interviews are conducted and admission offers will be made to the selected applicants.

New Admit information
All the new admits will be provided information on fees, schedule, accommodation, etc.

Course Start
Full-time and Executive programmes for academic year will start June every year.

ADMISSION CELL
Institute of Management Research & Technology
Management Park, Vipul Khand - VI Gomti Nagar,
Lucknow -226010
cimsedu7@gmail.com , director@imrt.edu.in
0522-3500547, 8417000701, 8417000705, 8417000710 , 8417000702, 8417003515